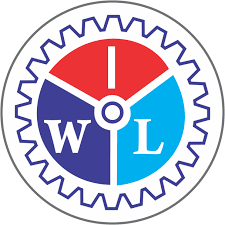 Wah industries Limited:
It is the commercial subsidiary of POFs.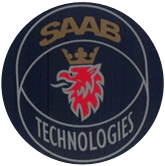 Saab Group:
It is a Swedish aerospace and defense company, founded in 1937. In 2010 the company restructured from fifteen business units into five business areas; Aeronautics, Dynamics, Electronic Defense Systems, Security and Defense Solutions, and Support and Services.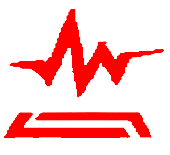 The Almisehal Co:
Is a foremost supplier of high technology systems and services to the Kingdom of Saudi Arabia. The group enjoys a reputation for reliability, service delivery and excellent customer support. The group headquarter is in Riyadh, Saudi Arabia.